Viewer
Sommario
GENERAL INFORMATION

SOFTWARE OVERVIEW

USING VIEWER

USING MIXED REALITY

APPENDIX
Come identificare un prodotto
Per l'hardware
Il nome del prodotto è riportato sull'etichetta del dispositivo.
Per il software
Per trovare il nome e la versione di un prodotto Brainlab, attenersi ai seguenti passaggi:
1. Fare clic o premere sul logo Brainlab nel software (in basso a destra).  Si apre una finestra di dialogo.

2. Annotare il nome e la versione del software che compaiono nella finestra di dialogo. Per trovare il manuale d'uso corretto considerare le prime due cifre della versione.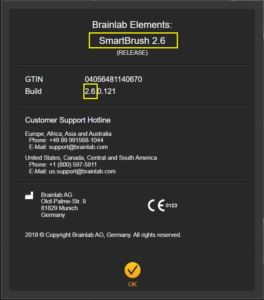 3. Immettere le informazioni nel campo di ricerca su questo sito.
Per impostazione predefinita viene visualizzata la versione più recente. Se si possiede una versione precedente del software, verificare dal menu a discesa se tale versione sia disponibile.
Positioning Marker
Positioning Marker Template
The image is not necessarily to scale. For further information, contact Brainlab support.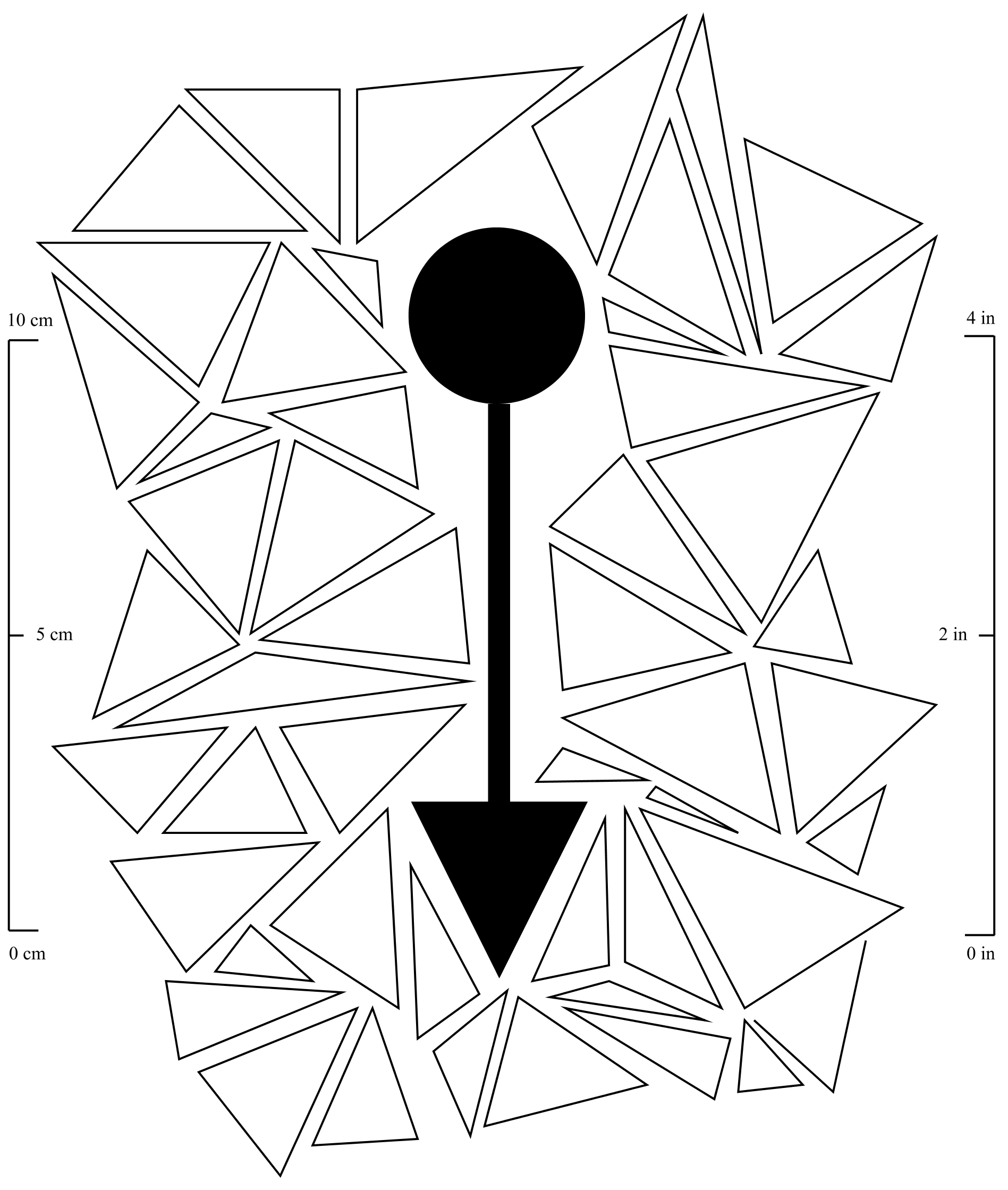 Art-No. 60919-95EN
Data di emissione: 2020-05-08
La versione online del manuale d'uso è basata sulla versione cartacea, ma potrebbe contenere informazioni aggiuntive.