Overview
General Information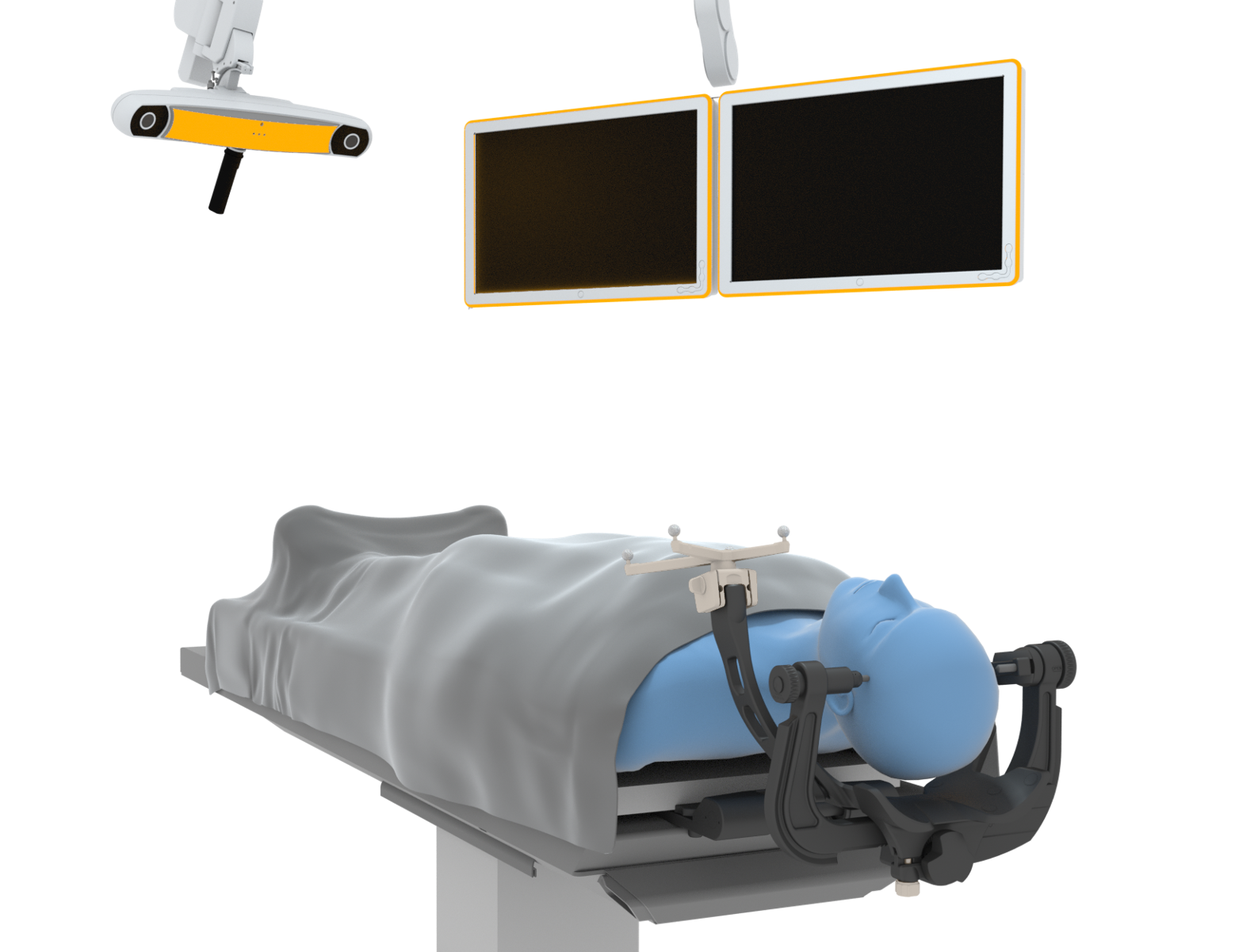 Automatic Registration iMRI allows you to register intraoperatively acquired patient data without using patient markers and/or landmarks. Therefore, standard registration requiring patient markers and/or landmarks is not necessary.
Typical Workflow
Steps

1.

Plan surgery.

2.

Prepare navigation system, patient and Automatic Registration Hardware iMRI.

3.

Perform manual registration and navigated surgery.

4.

Intraoperative scanning.

5.

Automatic Registration iMRI.

6.

Finalize navigated surgery.
Before You Begin
Ensure the scanner and associated workstations are started and ready for use and that the scanner and the Brainlab system are connected.
Ensure you correctly assemble the accompanying hardware as detailed in the Intraoperative Imaging Cranial Hardware User Guide.
Altering Data
Do not alter image data on the scanner in any way (e.g., rotation, flipping, contrast, magnification). Make sure that the original DICOM information is sent directly to the navigation system for registration using either an intraoperative DICOM push or the PACS Server.
Camera App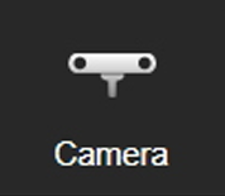 The Camera app is an optional feature. The same functionality and buttons for camera motor control as well as the large camera views for adjusting the camera or marker position are available in Automatic Registration iMRI.
Select Camera from Content Manager to view any connected devices visible to the camera (e.g., tracker, markers, reflectors) in real time. Select Camera again to close it.
For Curve 1.1, Camera tracks camera movement, and includes a centralization button. To view the visible devices on a distance graph, expand the Camera.
For information regarding the Camera, please refer to the Cranial/ENT Software User Guide.
Art-No. 60917-80EN