About Mixed Reality
Background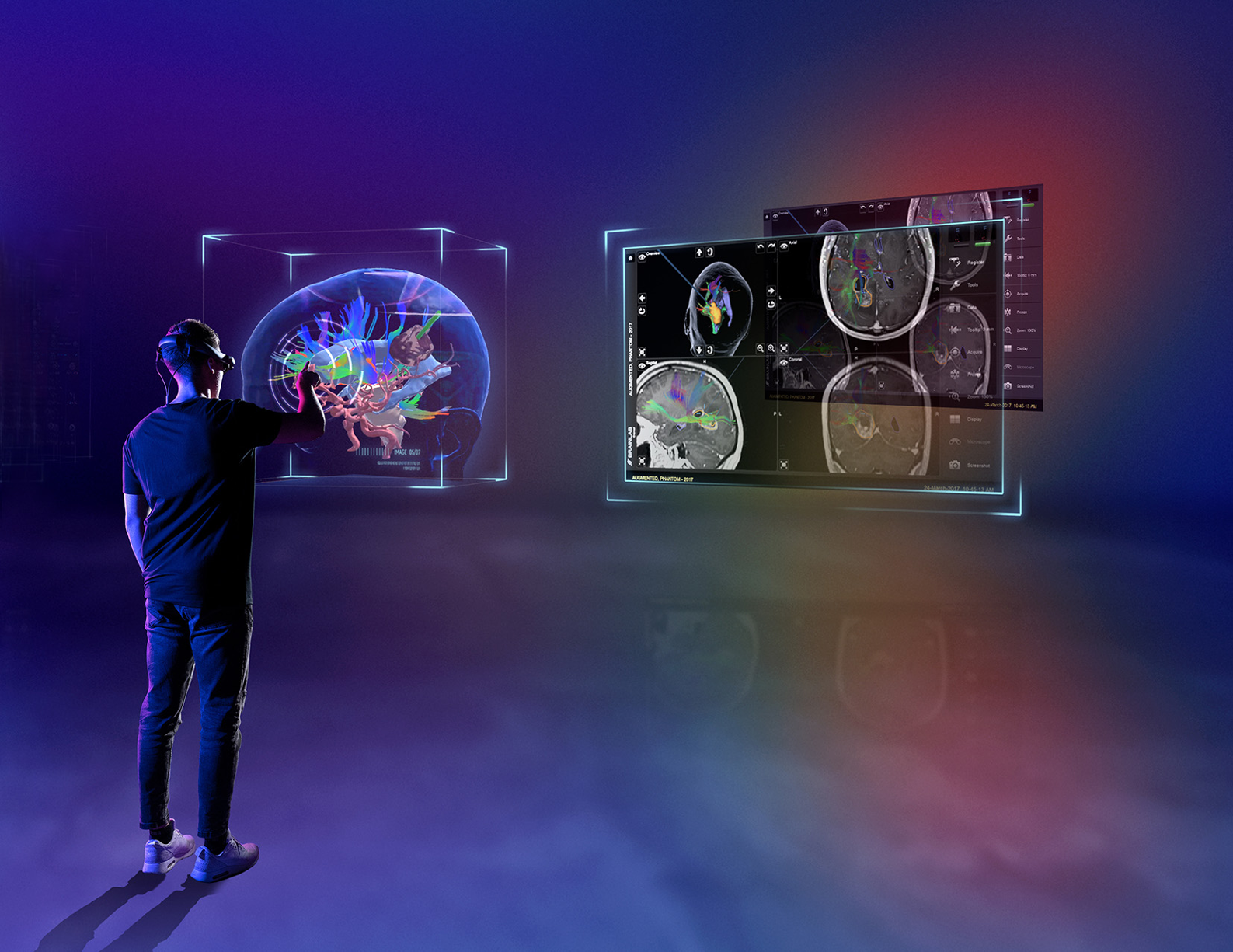 For users with a Magic Leap device, Viewer provides unique opportunities to explore patient data. Viewer and Magic Leap work together to create a mixed reality experience, combining real environments and virtual objects. View these virtual objects in 2D and 3D or collaborate with other users.
View image sets in 2D and perform windowing or other basic image manipulation options.
Rotate, zoom and position 3D image sets for an optimal presentation of the area of interest.
Art-No. 60919-95EN